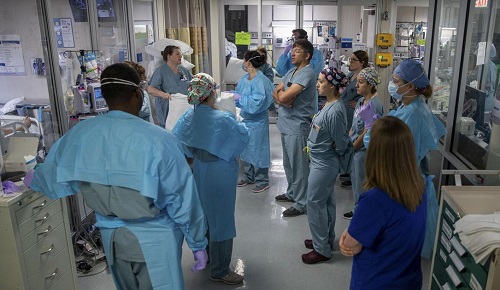 November 23, 2021 – The Boston Globe recently reported that patients are flooding hospitals with medical issues such as heart attacks, strokes, drug overdoses, suicidal thoughts, broken bones, infections, and COVID. Many had put off medical care during the pandemic and came to the hospital only when they could no longer bear to stay home. As much as hospital leaders had strategized and prepared for the pandemic, they didn't foresee this, the Globe reported.
"We didn't quite appreciate how much the delays of care would impact the acuity of illness for patients now," said Dr. Ravin Davidoff, chief medical officer at Boston Medical Center. "We probably underestimated the magnitude of that impact and the volume that we're seeing now."
"Virtually every stage of patient care delivery is stressed or near collapse," said Dr. Richard Nesto, chief medical officer at Beth Israel Lahey Health.